One of my Mallu friends sent me these fotos of Kerela in monsoon. Lovely photos.


Even the dog looks good in Monsoon in Kerela. Looks like he is doing susu also.
Heavy Rains doesnt stop this guy from singing "row row row your boat"
Remember Surf excel Advert?? Agar Daag lagne se kuch aacha hota hai, toh daag ache hain na??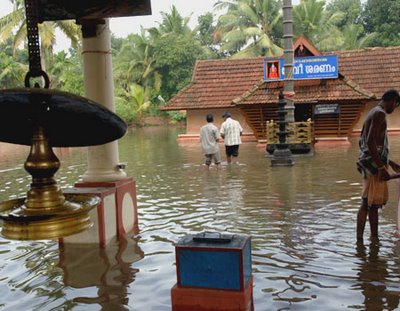 Flood in temple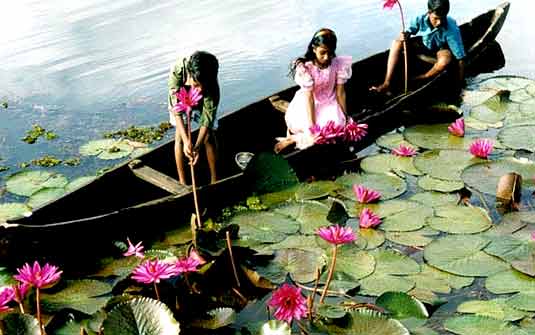 This is the best photo. Lotus in river and kids rowing the boat to pluck them from water
Lovely photo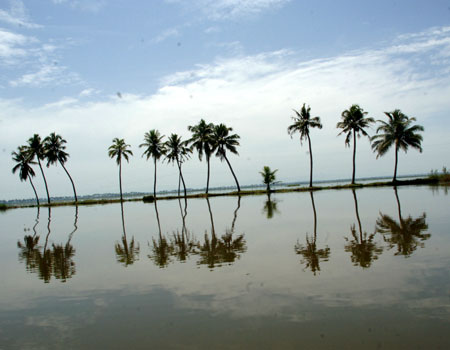 Looks like those Switzerland lakes? Doesn't it?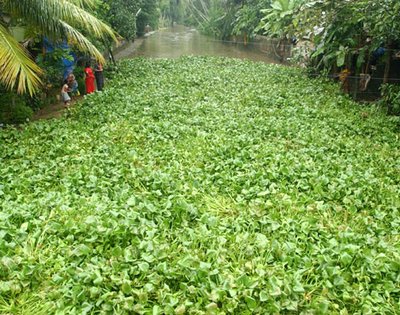 Over growth in the river. Bloody the over growth never looked so good. :-)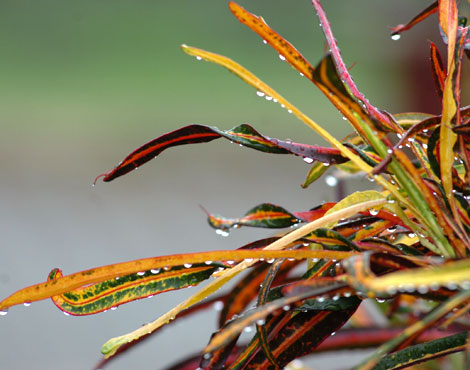 Abe sexy foto hai yaar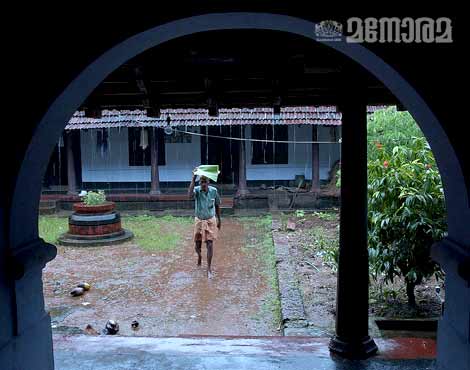 :-) Banana Leaves can be used for covering the head also.
Loved the photos.
V...